Weekend Fitspiration: 7 Bay Area Weekend Events
The weekend is here! And if you're in the mood to kick it off with a little bit of fitness, we got you covered. Here's a list of some top fitness and wellness events happening in the Bay this weekend.
Saturday May 4 8am to 6pm
Sunday May 5 8am to 5pm
Golden Gate Park
This two day event gathers Bay Area yogis, fitness enthusiasts, trainers, musicians, and creators to offer over 50 classes. Wanderlusters can choose from a variety of yoga and fitness classes, meditation experiences, health and wellness lectures from inspirational speakers — and more. Festival is held at Golden Gate Park, and tickets start at $31 per day for general admission — with a portion of the proceeds benefiting The Global Fund to Fight AIDS through (RED).
For more details visit Wanderlust.com
All weekend long. Times vary. See link below.
There's a new studio soon to hit SF — and it's giving you the chance to experience its classes before the studio even opens (opening date is May 11). Check out this new 50-minute workout featuring a mix of high intensity cardio with some weight training. Get ready for a workout that's sure to make you sweat!

For a list of the free classes Dryft is offering this weekend (and next week), check out this link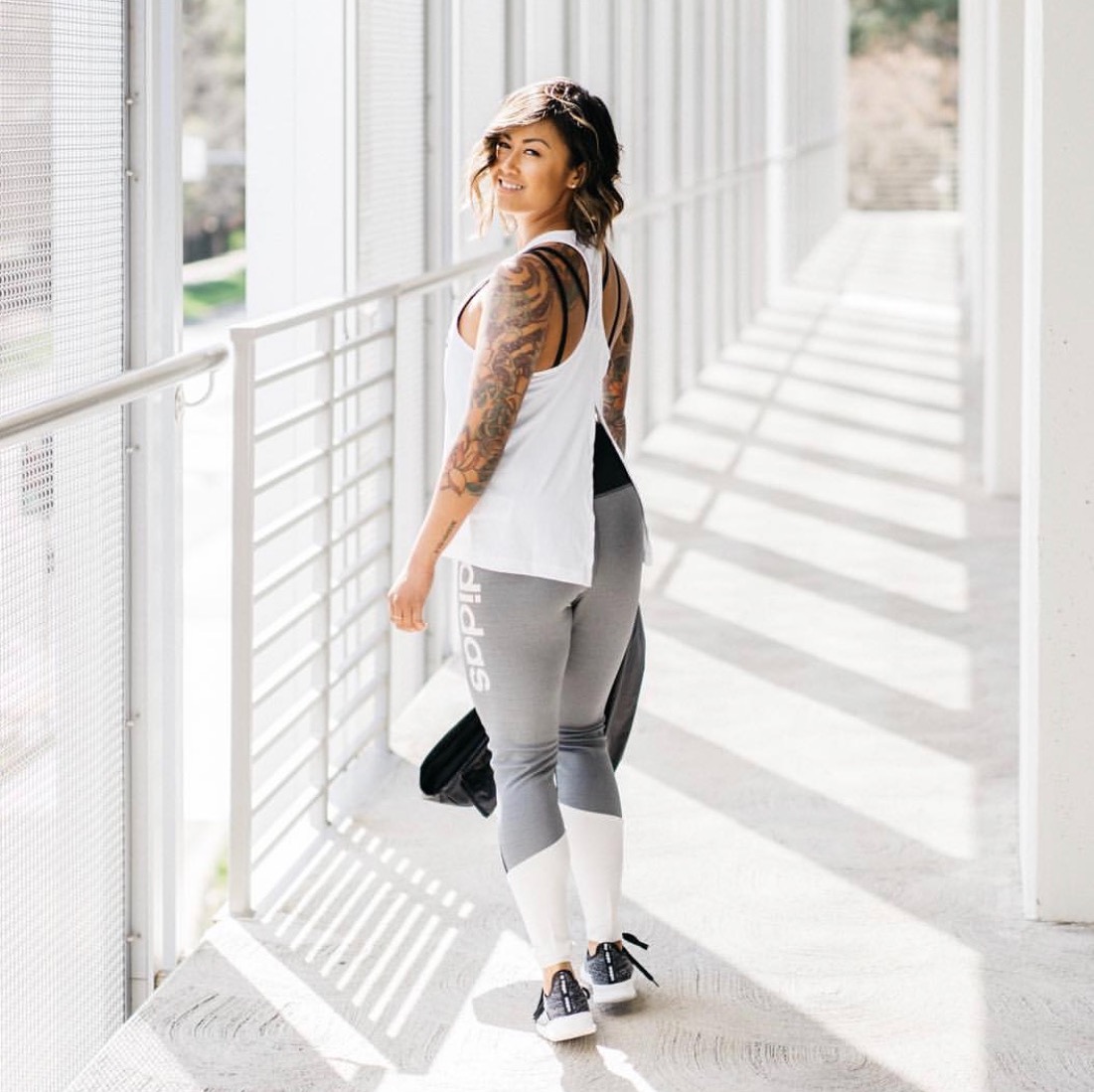 Morning Wellness with Adidas Vacaville + GoFitJo
Saturday, May 3
10am to 1pm
Fitness influencer and Adidas ambassador Joanne Encarnacion is bringing a morning of sweating and wellness. The event starts with a 40-minute HIIT workout lead by Jo and her two daughters, followed by an open discussion on wellness, self care, and balancing it all. After, enjoy a breakfast buffet and special discounted shopping at the Adidas store in Vacaville. A workout, inspiration — and a sale? We'll take that any day.

Adidas Vacaville | 378 Nut Tree Rd., Vacaville | Register Here
Free Smuv Lagree Classes, San Jose
All weekend long. Times vary. See link below.
SMUV is a new Lagree studio located in San Jose — and to celebrate its grand opening, it's offering complimentary classes. Taught by studio owner Katrina, class goers can expect a full body Megaformer class that will have your entire body feeling muscles you didn't even know existed. Here's to starting the weekend off catfishing, scrambled egging, and donkey kicking!
Smuv Lagree Fitness | 1710 Berryessa Rd, San jose | Register for class here
Core Power Yoga Meet Your Hormones Event
Saturday. May 3
1pm to 3pm
Dr. Erin Burke and the Modern Fertility team are coming to Core Power to talk about fertility. She'll give a quick walk through of the female reproductive system and talk about our hormones. Plus, she'll give a little info about the relationship between fitness and fertility — what does the science say? Plus, you'll score a free CorePower Yoga class and entries into a few giveaways!
Core Power Yoga, Hayes Valley | 150 Van Ness Ave, San Francisco | Register here
Yoga For Us, Moxie Yoga SF
Saturday, May 4
2:30pm
Yoga For Us is an effort to make the San Francisco yoga community more inclusive. This is a healing space for people of color to move, breathe, and play together in community. This event is all levels and beginner friendly. Classes are donation-based ($10 suggested), set to soulful music and are BYOM (bring your own mat).
Moxie Yoga and Fitness | 3315 20th St., San Francisco | Register for class here
Wild at Heart Hike with Athleta Palo Alto
Saturday, May 4
9am
Join the Athleta Palo Alto team at the Pearson-Arastradero Preserve to hike the family friendly Red Tail Loop. Athleta Fit Pro Bridget Buckley will be leading stretches and meditation along the way.
Meet at: Pearson-Arastradero Preserve | 1530 Arastradero Rd., Palo Alto | Register here